Introducing CART, a brand new online shopping experience by bringing Singapore's trusted brands all in one platform.
Receive $30
worth of coupons*!

DOWNLOAD IT NOW!
As Early As
Same Day
Delivery**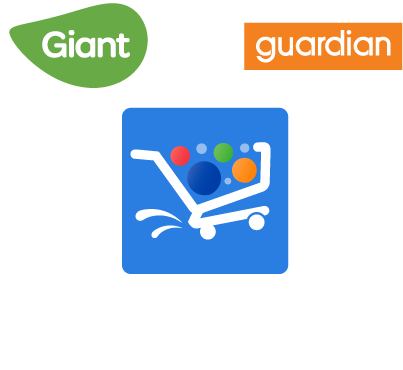 All in ONE Cart!
Shop for over 20,000 grocery, health and beauty
essentials from Cold Storage, Giant, CS Fresh and
Guardian! All at your own convenience!
The Cart Experience
Over 20,000

essentials in ONE Cart

Deals & promos

from your faves

Smooth, hassle-free

payment at checkout

Same day delivery

right to your doorstep!*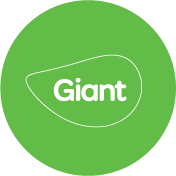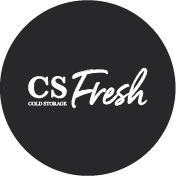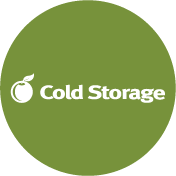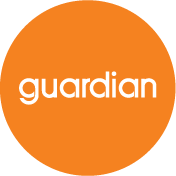 DOWNLOAD CART TODAY
*Terms & Conditions apply. New customers will automatically receive the $30 worth of welcome coupons (with denomination varies in $12, $10, $8, $6 or $5) and can be redeemed from the 'My Coupons' section in 'My Account'. Only one (1) coupon can be used per transaction.
Other terms & conditions apply.
**Subject to availability. Applicable for orders made before 10am.